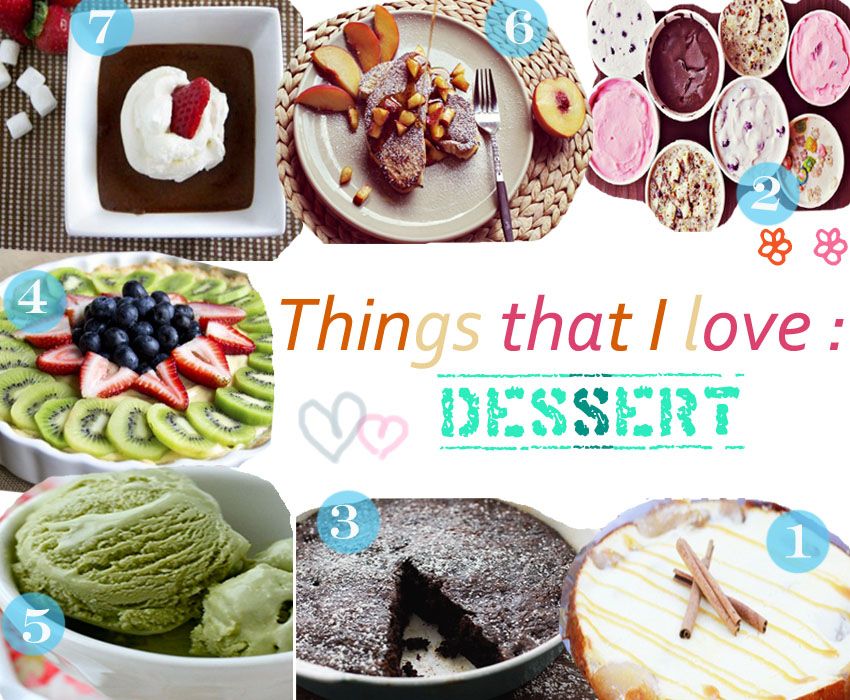 Human needs food to think, to talk, to study, to walk, to travel around but most of all human needs food to live. But seriously from all of the food, I'd prefer die rather than live without eating dessert! A-damn-its-true quote from my mom,
"Why did people put the dessert at the last minute? Because they believe to save the best for the last."
And here are some Desserts that I love love loveeee. I was starving when I wrote this post, btw.
1. Caramel Apple Cheesecake
Food Coma
. I love caramel and i love love cheesecake.Lets see what would happen if they two are combined.
2. Ice Cream Basics from
A Beautiful Mess
woahhh they told you how to make a yum yum yummyyyy ice cream at home. Its really fun to try.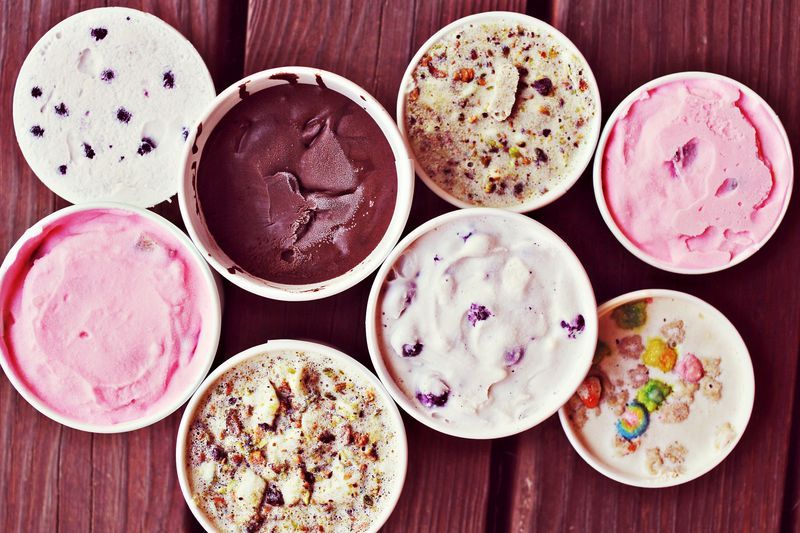 3.
Old-Fashioned Blueberry Cake
I don't like blueberry as a fruit but I do like it as a cake. See the recipes on 101 Cookbooks.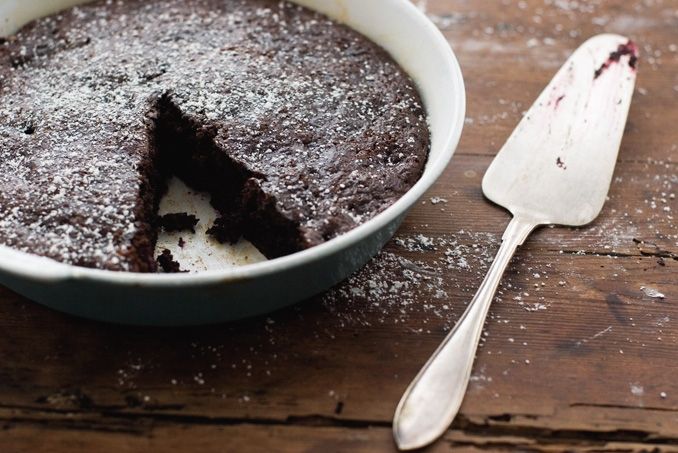 4. Fresh Fruit Tart with Vanilla Pastry
Tasty Kitchen. Everyone needs fruits to survive and i like it more if the fruits are placed on a tart.
5. Green Tea Ice Cream Annies Eats. Yummy Healthy and Icy!
6. Peaches and Cream Stuffed French Toast Recipe from
A Beautiful Mess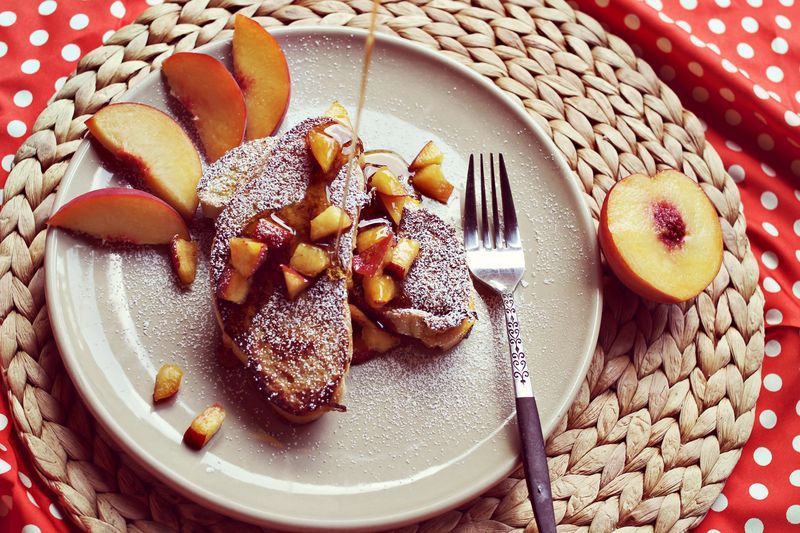 7. Marshmallow Chocolate Mousse
Tasty Kitchen
Actually, I don't know what the difference between mousse, foam and cream. is it just me or they do look the same...