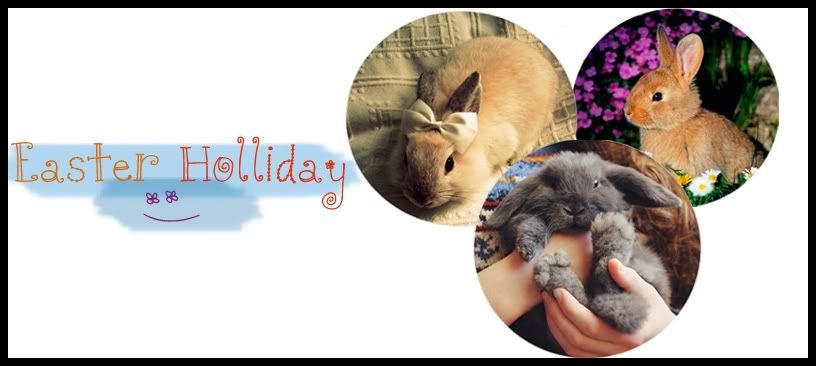 Today is my first day of Easter Holiday. I'll be off from school for 5 days. I spent my morning with tidy my room and read a lotttttt. I read comics that i rent from a rental comic in front of my school, GoGirl! magazines that just arrived at my house this morning, oh and also Dear John novel that i borrowed from Alira a day before hihi. I read bible too this morning, my favorite verse for today is Proverbs 19 : 21
"
Many are the plans in a man's heart, but it is the Lord's purpose that prevails."
I, you, we, they, she, he, always have plans but it's God's plans that counted.
I rarely have time to read newspapers in the morning because i had to rush off to school, so this day has been a wonderful blessing for me because i could read a neswpaper. My dad will be home tonite wiiihiiyyyyy. While i was writing this blog, i found myself really like this video. It looks like theres something calming and magical. This is a beautiful piece of art by Esteban Diacono set to, and inspired by Olafur Arnalds "Ljósið" which entitled "Dancing Smoke : Let Yourself Feel", very very well done i thought.
It's gonna be a wonderful easter i guess, i love egg and i do want eyes like rabbit lol. And thanks for letting me share my first day of Easter Holiday experience. xoxo, bulan.